Susanne (Susi) Elkins
Cybersecurity
MSU Administration
College of Communication Arts and Sciences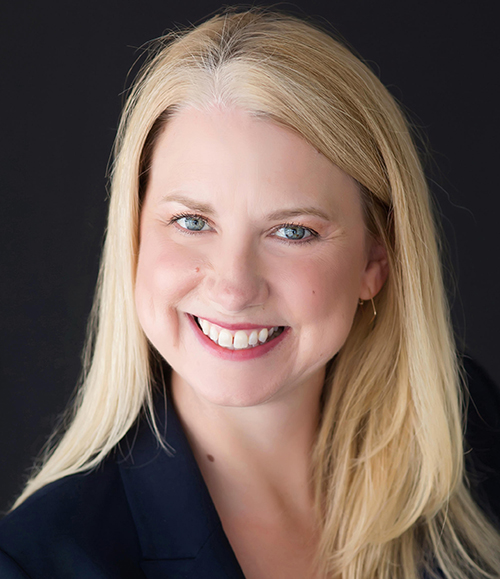 Director of Broadcasting and General Manager
WKAR
MA, Educational Technology, Michigan State University
BA, Telecommunication, Michigan State University
404 Wilson Rd., Room 212
Communication Arts & Sciences Building
East Lansing, MI 48824
517.884.4700
LINKS
---
CURRENT WORK
In collaboration with MSU, Elkins is currently leading initial steps towards launching a test ATSC 3.0 broadcasting station. This is the first proposed ATSC 3.0 test station by a public media organization and will be designed to explore the potential of NextGen TV to build stronger communities through education, news and information, arts, science and culture.
Under Elkins' leadership, WKAR has solidified its reputation as a community institution through strategic partnerships and collaborations. Securing major support from MSU Federal Credit Union, WKAR has significantly increased its commitment to early childhood education. University partnerships at Michigan State have increased the station's capacity for providing award-winning research-based content, as well as experiential learning opportunities for students.
WKAR is home to public radio and television for the Michigan capital region, bringing the best of PBS, PBS Kids, NPR and award-winning original content to more than 500,000 mid-Michigan residents each week. Through expanded broadcast, online, and community engagement, plus new efforts in education, research and NextGen TV, WKAR is developing a national model for the impact public media can have in local communities and beyond.
---